The librarians at the Wayland Public Library love to help patrons, but sometimes they need more time than is available on a drop-in basis. With the Book-a-Librarian service, librarians will meet with patrons in half hour sessions to personally address such things as research questions, technology assistance, downloading ebooks, resume/job search assistance and more.*
Please call us at (508) 358-2311 X24 or fill out the form below so we can schedule an appointment for you with the appropriate staff member. We will contact you to set up a time.
Please limit yourselves to two appointments per month.
If you need more help, be sure to register for the fantastic Lynda.com
library of training and how-to videos. (Wayland Patrons only)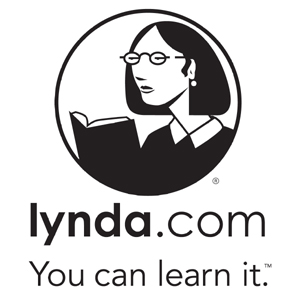 * We cannot offer legal, medical or financial advice.