Noontime Book Discussion Group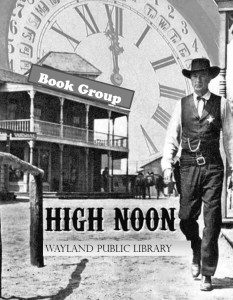 We meet one Friday per month October-June. Selections for the year are made over the summer by a group vote. Participants are encouraged to volunteer in facilitating discussions and providing refreshments. Please feel free to drop in! For more information about this group click the link below or contact
Sandy Raymond, Assistant Director: sraymond@minlib.net 508-358-2311.
Previous Noon Book Club Selections
---
Evening Book Group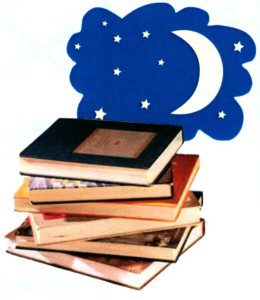 Our evening book group starts in October and ends in June.  The focus is on current literary fiction, with the odd classic or genre work thrown in, selected by Reference Librarian Andy Moore.  Meetings are usually the second Monday of the month at 7 pm.  All are welcome, anytime; no registration required.
Armchair Travel Book Group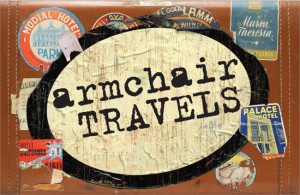 The Armchair Travel Book Club is for folks interested in going 'round the world through a shared reading experience. We read travelogues written by all kinds of travelers who see the world in various ways. Deterred by the idea of committing to a book club? Don't be! This will be a laid back group that welcomes all levels of participation. Starting in September, we'll meet the second Wednesday of each month at 10 a.m. on the library mezzanine.  Newcomers always welcome! Questions? Contact Rachel Sideman-Kurtz.
Cookbook Group

Like to cook?  Or, want to be inspired to do so? The Cookbook Group is the place for you! Books are available now at the circulation desk.  Join us for some potluck fun!  You are welcome to join us for any meetings. We'll meet the second Thursday of each month at 6:00 p.m. in the Raytheon Room. Newcomers always welcome! Questions? Contact Rachel Sideman-Kurtz or Sarah Hogan