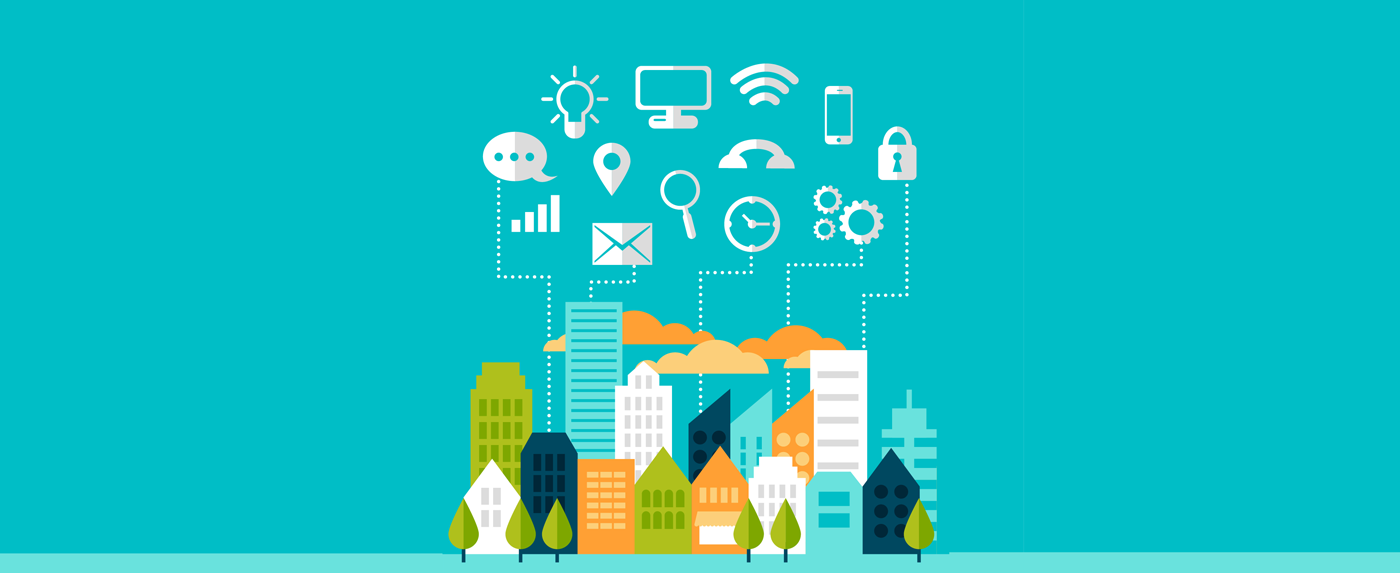 By Telephone
You may contact the Wayland Free Public Library during regular hours by calling the appropriate number below. A member of our staff would be more than happy to assist you.
Main Number: 508-358-2311
Children's Room: 508-358-2308
By Email
We check email regularly and would happy to respond to any questions, comments or concerns via email. Don't hesitate to email us at info@waylandlibrary.org and we will try to get back to you as soon as we can.
In Person
Our staff is always available to help at our location during regular operating hours. Let us help you find your next book, get the research resources you need, or anything else!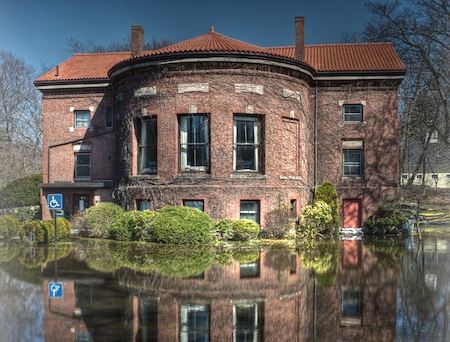 By Online Form
In lieu of emailing us, you have the option to submit your message through our online form below. If you have a research or circulation question, you may want to consider using our Ask Us form.