LET'S PLAN FOR OUR LIBRARY'S FUTURE!
Vote Yes on Article 6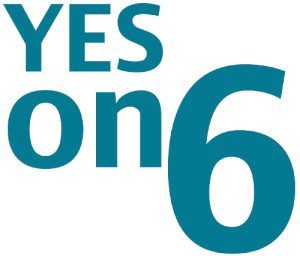 The Board of Library Trustees is presenting an article at this fall's Special Town Meeting, which starts on November 9 at 7:30 p.m., to study ways we might make more room for the town library. One option is to expand and renovate the current library building at 5 Concord Road; the other option is to build a new library at another site.  
The proposed "planning and design study" would help us address some longstanding problems at the library such as handicap accessibility, the tight configuration of the Children's Room, crowding in the stacks, parking, flooding in the building and a shortage of space for teens, silent study, group work, meetings and staff work. The study could allow the town to apply for state library construction grant, which could pay roughly 45% of construction costs if the town decides to go ahead with a building project.
The availability of state construction grants is unpredictable, so the time to do this planning and design work is now. Please come to Special Town Meeting and support your Library.
To better inform yourself: