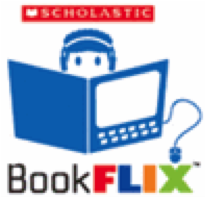 Brittanica Learning Zone
For ages 4-7. Play, discover, create!

Britannica online Public Library edition
Contains age-appropriate resources for younger students.

Britannica Online School Edition.
Elementary and Middle School Levels

Kids InfoBits (Gale)
Magazine and reference material for research needs of students in Kindergarten through Grade 5.

InfoTrac Junior Edition (Gale) For middle school students.
Includes mainly full full-text articles from magazines, newspapers and reference books.

Great source on animals, plants, biographies, geography and science for elementary school students.

Science in Context (Gale)
World Book Online

World History in Context
---
See also
Great Websites for Elementary School Students