The Wayland Library offers a wide variety of programs that run throughout the year and others that recur at approximately the same time each year. Many recurrent programs are at regular intervals. Some of these are described below. Other individual programs are scheduled throughout the year. The BEST way to get information about our current programs is through our Calendar of Events, which describes all our programs in detail.
Other Programming….
Gossels Program Each year the Gossels Fund for Human Dignity supports a program at the Library. The Gossels Fund was established by the Gossels families "to foster and augment programs and activities that will encourage people to respect, treasure, and protect the rights of all human beings to live in dignity, freedom, and peace," and our annual Gossels Program seeks to support the mission of the fund by presenting a program that encourages the audience to reflect on issues of human dignity.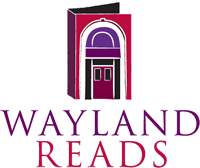 Wayland Reads Every couple of years we sponsor a community reading event, called "Wayland Reads" where we encourage all our residents to read the same book and get together to talk about it.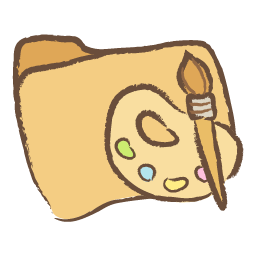 Art Series In some years the library offers a slide/lecture art appreciation series on such topics as Women Artists, the Early Modernists, Spanish Art, the Italian Renaissance, and the Impressionists.