Immortal Gods, Human Lives: Mythology of Greece & Rome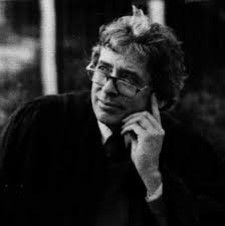 Frank Smith, former head of Classics and Modern Languages at Wayland High School, offers an annual lecture series on the classics.
This year starting Tuesday, March 8, 1-3pm, Frank will offer this six-week course. We will laugh and sometimes cry at the struggles men and women of Ancient Greece and Rome endured as they interacted with their gods and goddesses.  The timeless stories of the Classical Age include some of the world's great loves, tragedies, and adventures and have inspired artists and writers through the ages.
An assignment sheet and class notes will be made available.  Selected readings from Classical writers, including Ovid, Virgil, and Homer, will enliven our discussions.
Optional readings:Assigned readings:
Ovid:  Heroides  Harold Isbell, translator  Penguin Classics
Virgil:  The Aeneid, Books I and IV  Robert Fitzgerald, translator  Vintage Classics
Euripides:  The Medea  Philip Vellacott, translator  Penguin Classics
The Iliad:  Homer  Robert Fitzgerald, translator  Penguin Classics
The Odyssey:  Homer  Robert Fitzgerald, translator  Penguin Classics
Contact: fjpaxbonum@aol.com