Here are just a few examples of some of the wonderful works that have been exhibited in our Foyer, Exhibit Case, and Raytheon Room.
June, 2017
Raytheon Room
Red-Tailed Hawks of Pelham Island Road: Photography by Peter W. Agnes, Jr.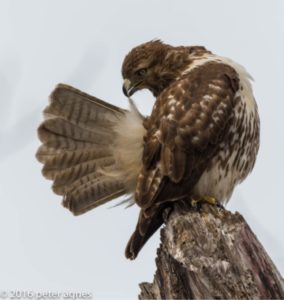 Foyer
Sculpture by Cappie (Ann) Martin
May 2017
Raytheon Room: Molly Beard and Family

Molly is a longtime watercolorist, and her children have inherited the art gene.  Sarah paints in oils, Mary makes jewelry, Tom is an architect, and Daniel a graphic designer.  
Foyer: Paintings by Florence Como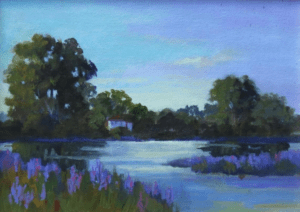 Florence Como, an award-winning artist from Lincoln, paints in watercolors, oils and acrylics.
April 2017
Wayland High School Art Exhibit
Students from WHS'S 3D courses in Metals I, Advanced Metals, Ceramics I, and Advanced Ceramics will have photographed work on display at the Wayland Public Library for the month of April.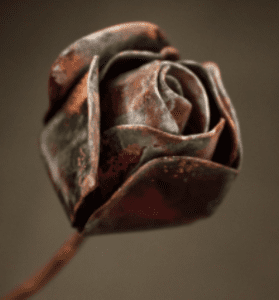 March 2017
Raytheon Room                                                                                      Z was Zapped: Illustrations of the Alphabet by Wayland High School students based on the children's book by Chris Van Allsburg.

February 2017
Raytheon Room: Recent Selections from Grades 6, 7 and 8  at the Wayland Middle School Visual Arts Program

Foyer: Paintings by Teresa Tedesco

 January 2017
RAYTHEON ROOM 
The Way You Hold Your Knife: Paintings by Susan Larson
FOYER
Photography by Mary North Allen
November, 2016
Raytheon Room: Sudbury Valley Nature Photographers' Exhibit
Foyer Exhibit: Oil on Canvas by Rob Franco
October, 2016
Foyer Exhibit: Paintings by Jeannette Corbett
September, 2016
Raytheon Room: Photography by David Nelson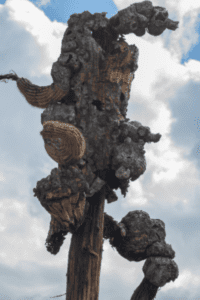 Foyer: Paintings by Leah Litin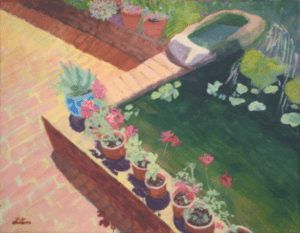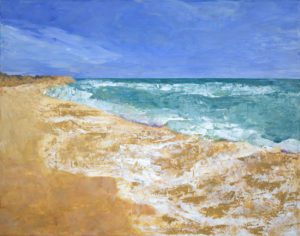 August, 2016
Raytheon Room
Calligraphy by Jiuqing Zhou
Foyer
Paintings by Abby McCarthy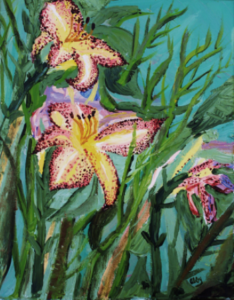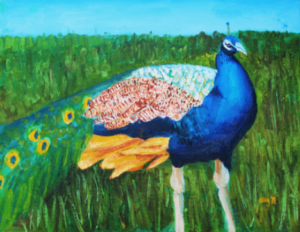 July, 2016
Raytheon Room
                           Shennan Bersani: Illustrator        Donna Berger: Artist and Illustrator
Foyer 
Shennan Bersani: Children's Book Author and Illustrator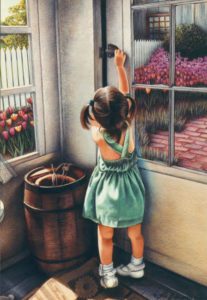 June, 2016
Raytheon Room: Illustrations by Richard Powers
May, 2016
Foyer: Photography by Murray and Trudy Drobnis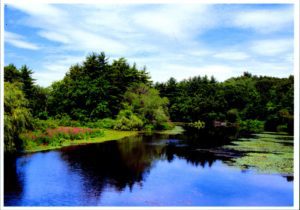 Raytheon Room: Painting by Bud Burnham
April 2016
Foyer: Capturing Life by Sachin Sawe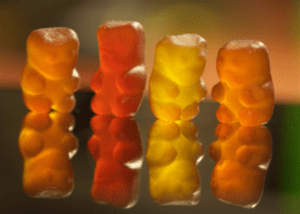 Raytheon Room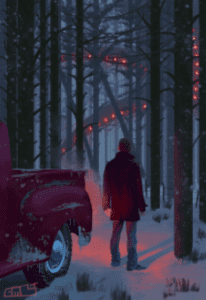 ---
      February-March 2016
Raytheon Room: Art by Wayland Middle School Students 
---
CALLIGRAPHY by JiuQing Zhou
周九卿(筆名文卿),號康樂居士,73岁,中國吳道子書畫藝術研究院研究員,中國金融書法家協會會員。擅長隸篆等多種書體,作品多次在國家級書法大賽中獲鑽石金獎和金獎。
---
January 2016 Raytheon Room: Shennen Bersani Illustrations 
---
 December 2015 Foyer: Water Color and Oil Paintings by Jeanette Corbett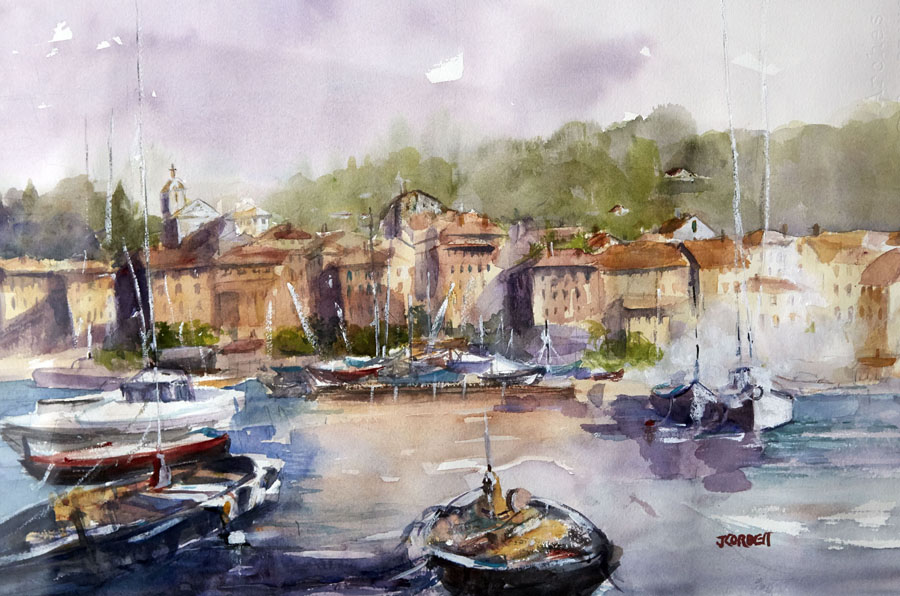 ---
September 2015: Jay Pendexter is a professional artist from Framingham, MA paying tribute to the natural world through watercolors and oil pastels.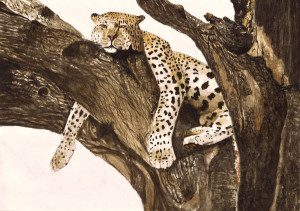 ---
PHOTOGRAPHY CLUBS OF Claypit Hill, Happy Hollow, Loker, & the Middle School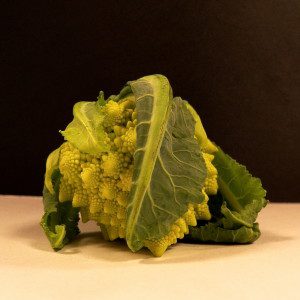 ---
 Library Foyer: Nature Photography By Joan Chasan

---
August 2015, Raytheon Room:  Crowd Paintings by Miranda Updike. 
---
 
---
July-August: Have you ever used a non-electric typewriter? People of all ages have enjoyed using our typewriter. Come try it out!
---
Raytheon Room: The Selfie Show: An Art Exhibition of Self-Portraits of Wayland  Residents.  Arts Wayland and the Wayland Local initiated a selfie  contest by Wayland residents.
---
Lower Level Display Case: An Homage to the Fairy Tale Librarian Elise Katz

Exhibit at the Library!
Contact the Library staff if you are interested in exhibiting your artwork.
Phone: 508-358-2311
Email: info@waylandlibrary.org