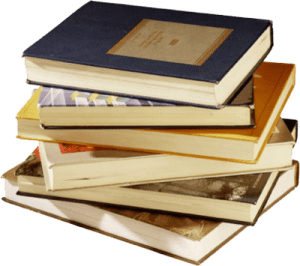 The following public websites are a great way to learn about new books to read, connect with fellow bookworms, and much more!
BookBrowse is an online magazine for booklovers – including reviews, previews, "behind the book" backstories, author interviews, reading guides, and much more.
BookSpot — Bestseller lists, genre divisions, reviews and places to buy books.
FictFact Do you read books series? Can't keep track of what book you should read next? With FictFact keeping track of the books you should be reading has never been easier.
Good Reads and Library Thing — Keep track of what you've read, what you'd like to read, and see what others are reading!
Famous Quotes and Authors — A useful web resource to find famous quotes.
Stop, You're Killing Me! is a resource for lovers of mystery, crime, thriller, spy, and suspense books. It provides information about authors, their books, series, and characters.
Top Network Requests a list of the 50 most requested titles in the Minuteman Network.
WhichBook enables millions of combinations of factors and suggests books which most closely match your needs.