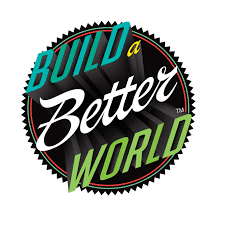 The 2017 Teen Summer Reading Program
Build a Better World
starts on June 28
Teens who register online and write at least one original book review will win a prize,
and be entered into a lottery for a free Kindle Fire.
There will also be programs for teens this summer, including a comic workshop,
a cooking class, and a movie night.
There will be a pizza party and prize raffle on August 15
for all teens who participate in Build a Better World.

Reading requirements for Wayland Middle School Students
Reading requirements for Wayland High School Students
More great reads recommended by the Young Adult Library Services Association (YALSA)