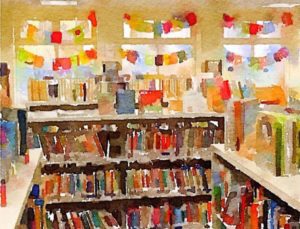 New Arrivals
Readers' Advisory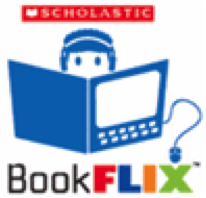 We are happy to suggest materials for enjoyment or information for all ages and reading levels. We are available to explain the layout of the children's room, the arrangement of the library materials, the online catalog, and approaches on how to effectively use the library for your purposes. We are also happy to provide guidance on using online readers' tools such as Bookflix.
---
General Collection
Our extensive collection includes both fiction and nonfiction books for every level of reader. The nonfiction collection, in general, goes up to grade eight. Our Young Adult fiction, housing the Janet Swain Collection, includes books for people in middle school, high school and beyond. We also have a wonderful collection of DVDs, audio books, music CDs, board books, magazines and reference books.
---
---
School Assignments
We can help students locate information and provide instruction in library usage. This includes teaching them how to work with a wide variety of research tools. We welcome the opportunity to develop topical booklists or set aside materials to be used in the library to support school assignments with advance notice from teachers.
---
General Information
Phone number: 508-358-2308