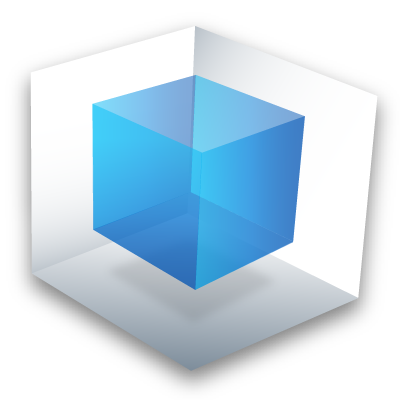 3D Printing services are now open to the public!  Visit our 3D printing page for more information.
The resources below are designed to accompany our 3D Design Workshops. To view or sign up for future 3D design workshops, take a look at our events page.  Email tkenney@minlib.net if you'd like to have your own objects printed.
Designing in Tinkercad
Introduction to 3D Design in Blender
Workshop support documents created by 3D artist Eric Carlsen
Links to step-by-step printed handouts
Looking for more tutorials, or tutorials on different software?
Try Lynda.com (available through our website, and accessible with your library card) or searching for video tutorials on Youtube.com