You can download free e-books and e-audiobooks 24/7!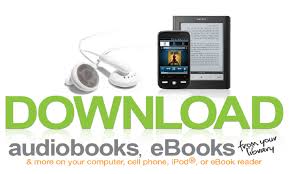 Minuteman's Digital Catalog, powered by Overdrive, provides access to a large collection of eBooks (read on device) and eAudioBooks (listen on device). For a great introduction, take a look at this page for a video and important information about the OverDrive service.
You can find device specific help instructions here:
HOOPLA is an online service for Wayland patrons that allows you to check out an awesome selection of digital music, movies, and audio books for FREE, with NO WAITING. That's right! No holds or overdue fines, just instant access.
HOOPLA operates in the cloud, meaning once you create a brief account you can stream or download titles to any internet-enabled device. There are HOOPLA apps for iOS and Android and you never have to juggle formats. It just works.
To create an account, click here (link is external). You'll need your library card number to register. hoopla is for Wayland residents only.
---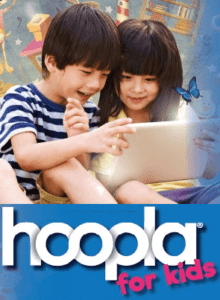 Does your family use hoopla  to download free movies, TV, books, music, and comics for the kiddies? Check out hoopla kids mode.
---
ONE-ON-ONE HELP AVAILABLE!
15-30 minute ebook support sessions are available by appointment. Please call 508-358-2311 to schedule a session with a member of our crack Reference team.
Please Note: Amazon's access to our patrons' eBook check-out data has raised privacy concerns of which we want patrons to be aware. If you are concerned about this issue, we encourage you to use a device which reads e-books in the EPUB format.