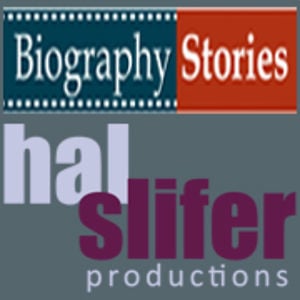 TONIGHT, Wednesday, May 17 at 7 p.m.  Join us as Hal Slifer shares How Will I Be Remembered: How to Produce a Legacy Video.
Want to create a video to pass on to children or grandchildren?  This talk will help you understand how to write a life script, how to put your life in video chapters and how to use a video camera to produce a legacy video.  Sample videos will be shown to demonstrate different styles of histories to inspire you to create your own.
With over twenty years of producing video histories, Hal Slifer brings an enjoyable and fun way to discuss how to prepare one of your own.  Besides producing videos, he is also a producer of the popular Chagigah Jewish Radio program on WERS radio in Boston.