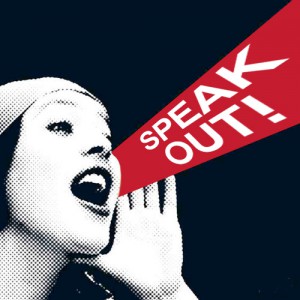 Thursday, October 12 at 2 p.m. – Join us for this useful and informative program that will cover the most effective ways to reach your state legislators and make your voice heard.  We'll discuss at what points in the legislation process communication from constituents are most effective and why it is important to contact legislators when you know they agree with you.
Nancy Brumback is a director of the League of Women Voters of Massachusetts and oversees the organization's work on state legislation.
This talk is co-sponsored with the Wayland League of Women Voters and Hear Our Voices Metrowest.