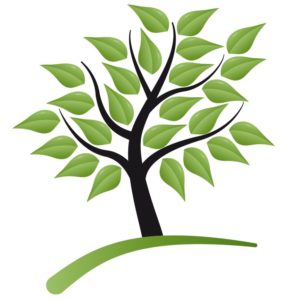 Check out our  2017 Genealogy Programs
Interested in a monthly genealogy group?  It needs a volunteer to run it.  If you are interested to be that person, contact Rachel Sideman-Kurtz at rsideman@minlib.net.  She will be happy to help get a group going.  
If you would like to know about future genealogy events at the library, contact Rachel to be added to her email list.