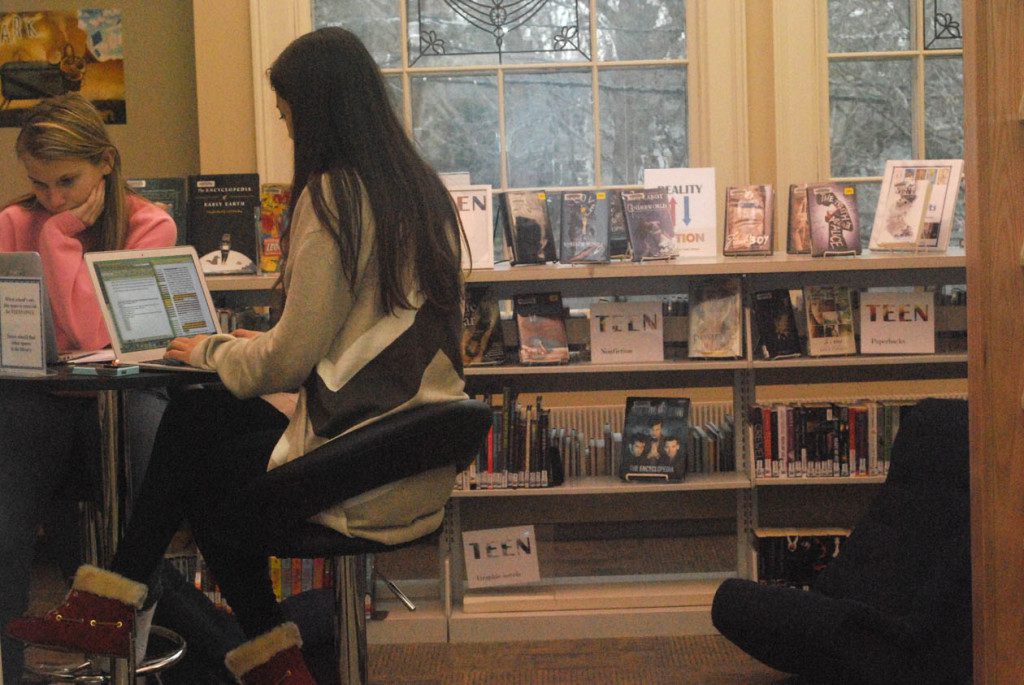 Teen Zone
Teens have a new space upstairs just for them. Teens are welcome to come to the Teen Zone to read, talk, study, or just hangout. While teens are welcome anywhere in the library, the Teen Zone is just for them.
New Books
Join The Teen Advisory Board!
Join the Teen Advisory Board!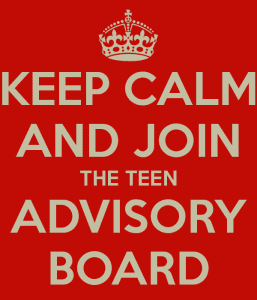 Help plan events for teens at the library!
In the past year we have had a Dr. Who Party, a Fandom tea, a comic workshop, a gaming
tournament, a photography workshop, 3D printing classes, pizza study nights, and more. If you
would like more information, please contact Youth Services librarian Pam McCuen at 508-358-2308.